Destined 2 Win – Lil Tjay already hit the jackpot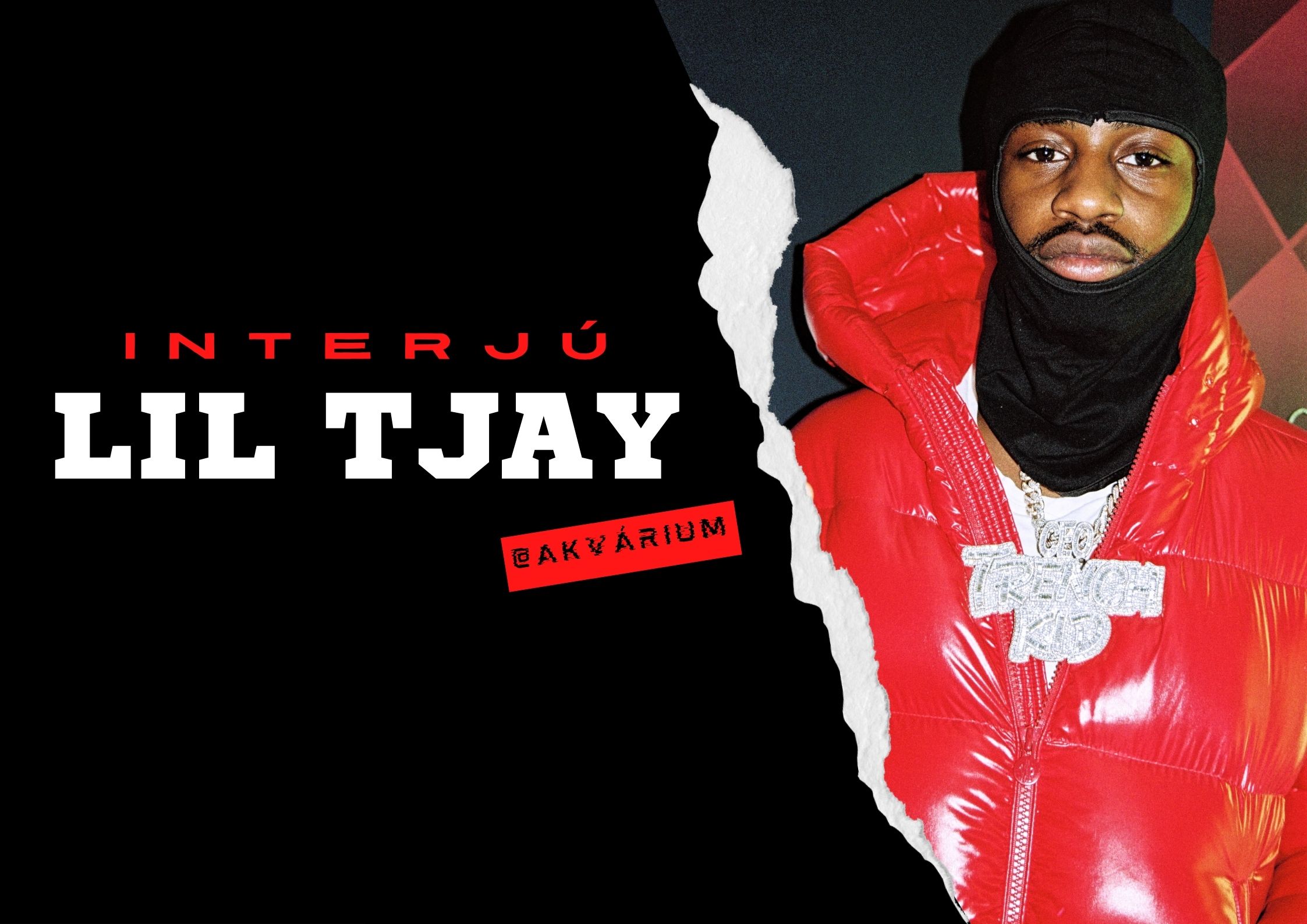 ---
Your album is called Destined 2 Win. Did you know from the start that you are going to be famous? You have gained massive success within 2 years. Wasn't it too fast? Isn't it hard to handle?
Nah, it's all been since I started I been figuring out, elevating a little bit by a little bit. I was confident and that was a big chance. But of course, the odds are always against you. I knew that, but I had the confidence, so that's how I got into that.
Is confidence the key?
Yes. And hard work.

I'll be turning 20 in a few months, so as you. I've been working as a journalist and photographer for 6 years now and looking back I had to act mature in many situations. Don't you ever feel like you want your younger years back, that you had to grow up way too fast?
I do. I wish I would watch some TV shows like my friends used to watch and I kinda skipped past. I wish I had the same energy and mind when I was carefree, I miss that headspace. But, yeah…
You worked with Pop Smoke several times during your career. What's the first and the last memory you can recall with him?
I really don't want to speak on it too much right now, but RIP Pop Smoke for sure, forever. We will talk about that other time.
It's quick questions time. What's the best place in New York?
I like driving through the city on 42nd Street and see the view.
What's the worst thing in New York?
The presidential system. Very corrupt, nasty, dirty. I've been through that, it's terrible.
What's your favourite feature so far?
I got too many. I can't even tell.
What's your personal favourite song off Destined 2 Win?
All of them.
Which song by Michael Jackson would you like to sample?
Man In The Mirror or Heal The World.
As you said in your XXL ABC's video: "Shout-out to quarantine." Has it been really good for you?
Yes, I made a lot of songs during quarantine.
Last but not least, we can hear "Be too high, I be feelin' like Goku" in your song Gang Gang. Do you like animes? I wouldn't be surprised considering that trap and hiphop is merged with animes, especially with the Dragon Ball Z universe.
I don't like animes. I wish I like animes but it is what it is. Until then, I be high like Goku.
---
Cover, photography: Máté Kersner / OFF Média